Think Outside the Sphere
Intuitive consulting, development, and education solutions for financial, government, and non-profit organizations.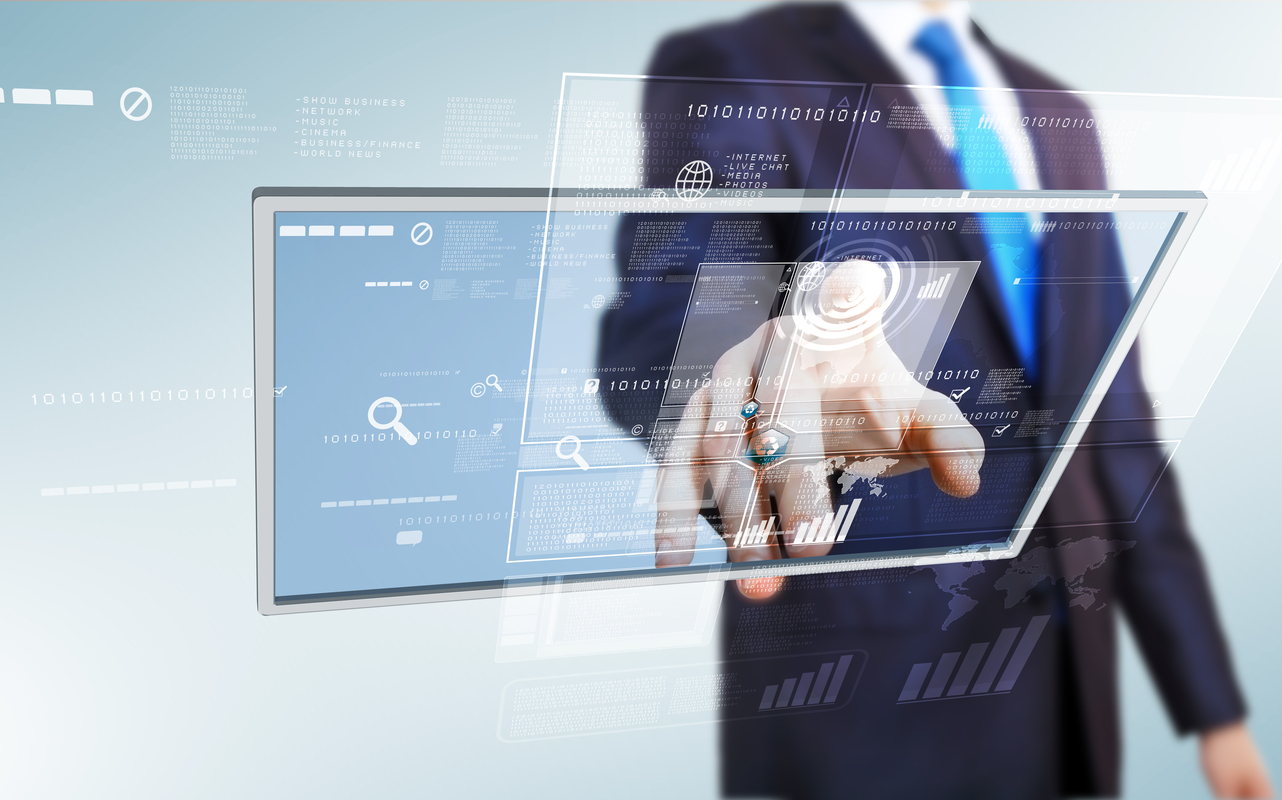 Consulting
Demographics, business practices, and new technologies constantly challenge the status quo. The most incredible digital opportunities exist in the unexplored path.
Providing outside-in thinking, we specialize in technology consulting to help enterprises adapt to the challenges and opportunities of emerging technologies and Web 3.0.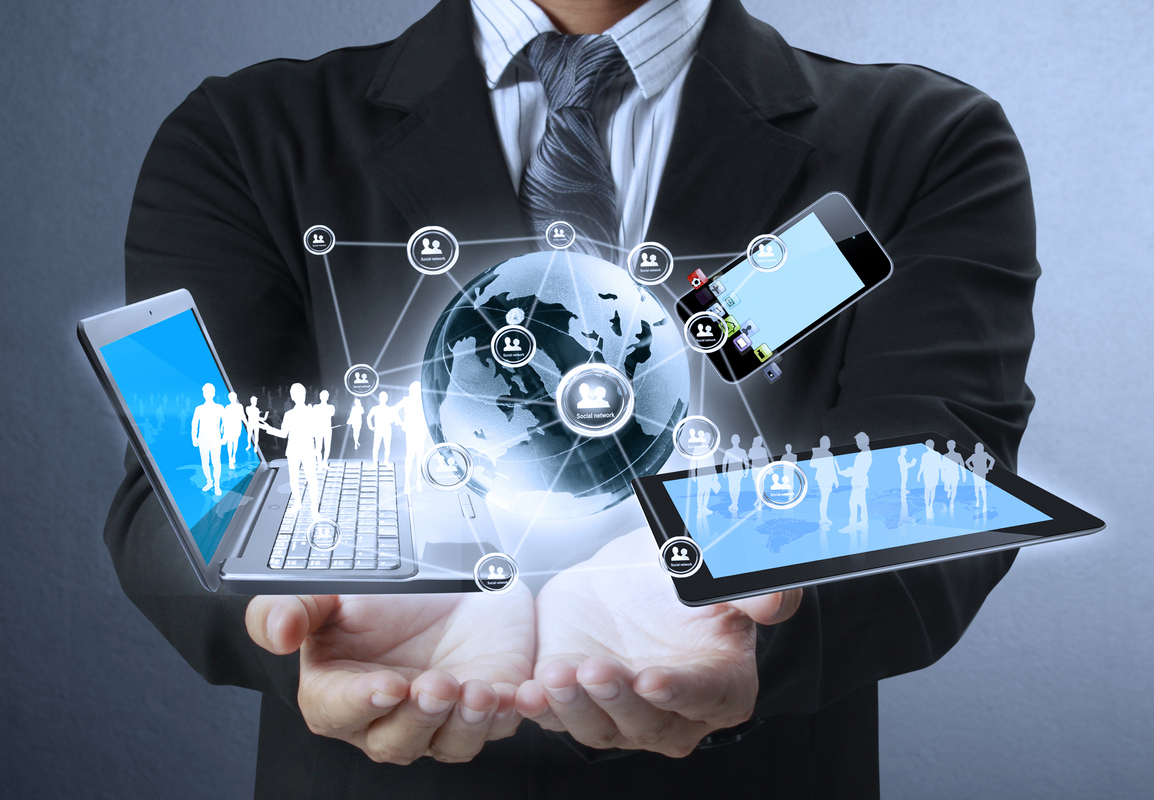 Product Development
It is no longer enough to stay on the traditional product approach. To remain relevant, businesses need to innovate through the lens of changing lifestyles and emerging technologies. Workforces are engaged when their company provides products and services that align with their values.
We recognize the power and potential of an aligned team. Emerging leaders need mentoring and fostering 'fail-fast innovation techniques' as the best way to create excellence and accelerate creative output.
Education
Executives must have an ever-expanding understanding of different technologies. We provide custom executive education to give you the essential information in unfamiliar areas.
Adapting to the best format for your needs, our advisors will leave you with the ability to understand the landscape and ask the most insightful questions. We offer 24/7 on-call AMA trainers and professors.